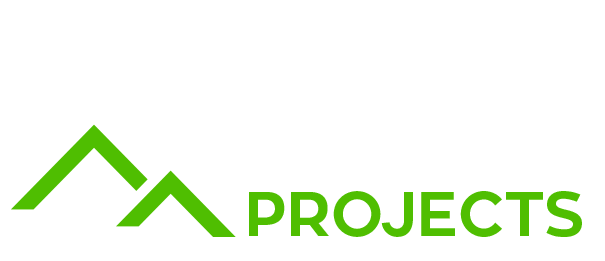 TLD Projects is a family owned residential and commercial contracting and development company specialising in the delivery of innovative, high quality projects throughout Brisbane and Regional Queensland. We consistently turn ideas into reality with intuitive solutions and quality construction. Our skilled and experienced team maintain the highest standards of workmanship and quality materials ensuring we deliver you the best possible experience and outcome for your project.
Looking for a quality Construction Company you can depend on?   Well, look no further.
TLD Projects brings its wealth of experience to every project to ensure that safety, quality and value for money remain at the forefront, not just meeting expectations but exceeding them from concept design stage through to handover of the completed project.
Attracting the best sub-contractors and suppliers while ensuring the most efficient and effective cost management
and project management systems are set in place, each project is carried out with professionalism, consistency and creativity.
ABOUT
TLD PROJECTS QUEENSLAND
TLD Projects is a family-owned construction company operating in the Southeast Queensland region. Our long standing reputation of high quality workmanship, personal commitment to each project, and exceptional customer service has established us as a company that is dependable and trustworthy.
TLD Projects Company's first contract was awarded in 2008 Our project portfolio includes new high end homes, small commercial projects, medical facilities, office and retail fitouts, custom homes, renovations, extensions, entertainment areas and design & construct projects.
We are recognized for quality and service, as well as a positive force in our community. By actively supporting local organizations sporting activities etc we are committed to building a strong, vibrant community and making a positive impact in the places where we live and work.
TLD Projects continues to evolve and improve our multi-discipline building services and we work hard to uphold our flawless reputation.
We look forward to the opportunity to work with you.
Creating an enviable combination of smart design, highest quality and access to amenity are some of the distinctions that set us apart.
Multi-Disciplinary
Construction
Serivces